Why Should You Celebrate Valentine's Day on A Yacht?
February 17, 2020
You have together for years now and for every Valentine's Day you have been out on romantic dates to a restaurant only. Well, now is the time to make some changes and try extraordinary this Valentines. If you have been living in Dubai for some time then you will agree when we say that Dubai is a land of picturesque sceneries and oceans. So, the best way to celebrate Valentine's Day is by booking a private yacht charter Dubai Marina for a relaxing and private environment. Here, we have listed the benefit of renting a luxury yacht in Dubai this Valentine's Day.
Spend Quality Time
The basic thing that most of the couples want desperately is spending some quality time with each other away from the hustle and bustle of the city and people. If you rent a private yacht you get to relax and spend some quality time with each other. Most yachts offer facilities like lavish bedroom with a comfortable setup where you can sit and enjoy a meal amidst the rhythm of sea waves.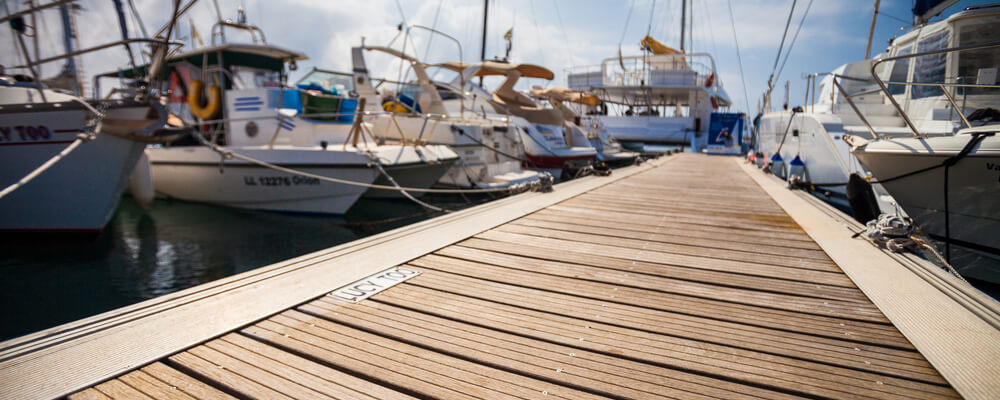 Enhanced Experience
Who doesn't like candlelight dinner with their loved sitting opposite to them? But what is more beautiful that you get a yacht that has a dining area with a spectacular view of the ocean under the shining stars while you enjoy a five-star dinner course with a chilled glass of champagne.
Spa Treatment
Many yachts come with a saloon that allows the couple to spend some relaxing time together by having different spa treatments in a calm environment. What is a better way to rejuvenate and relax than be with your partner in a yacht, getting spa with a picturesque views and cool sea breeze?
The View
Nothing beats the calmness of being the embrace of your loved ones and enjoying a spectacular view. Romance is in the air and by renting a private yacht you get to cuddle on the sundeck and enjoy the sunset while holding their hand.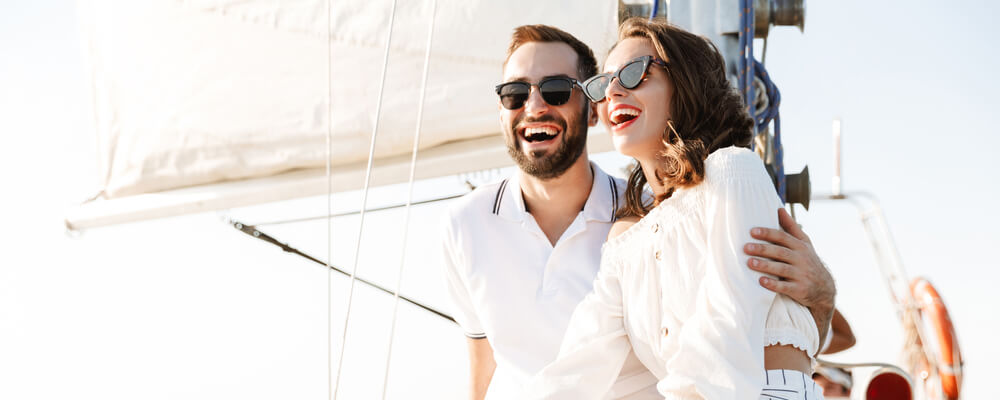 Privacy
Nothing sets the mood better than dancing to your song with your lover wrapped around you. In the privacy of your rented yacht, you get to enjoy these private moments away from the prying eyes of people in pubs and discos, where you have no control over the music and time. On a luxury yacht you can set your tune and dance for as long as you want.
If you too want to experience this, we recommend you book now to avoid any late booking disappointment.