What Are the Roles and Functions of a Market Research Firm?
March 22, 2020
In the mature and sophisticated marketing environments of Dubai and the UAE, getting your marketing strategy spot-on is crucial. It helps you to get live data about customer needs, wants, preferences and behavior. This information can be used to design your business strategy, suite of products/services, pricing, financial targets, expansion plans etc. Entrepreneurs may initially try to save costs with in-house market research. However, hiring professional expertise pays off in the long run. You can leverage their skills at any stage of your business: start-up, launching new products, entering new markets, creating business plans, during mergers and acquisitions, to keep track of competitors, servicing existing customers better, etc. A professional market research firm in Dubai can give you the right advice and assistance to make informed choices in transformational moments.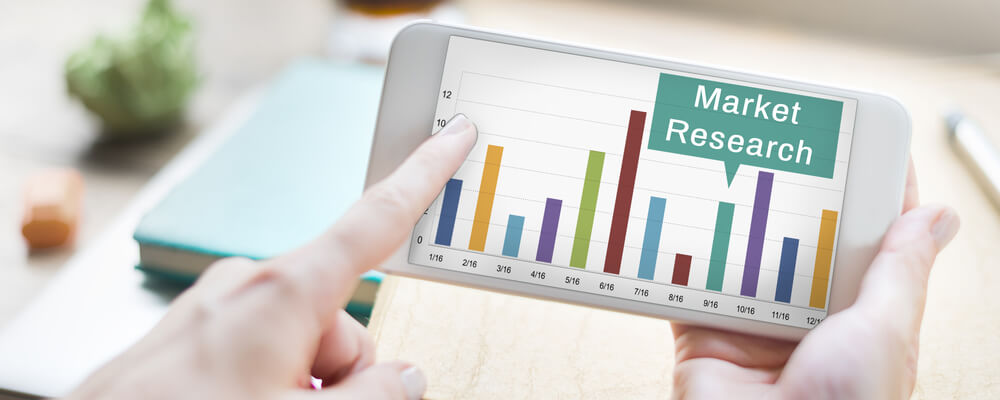 Function of Market Research
Top-quality market research is a valuable asset that gives management relevant, verifiable, usable and current information. It takes the guesswork out of your marketing campaign and keeps it grounded. This means better control/awareness of market factors, based on the DECIDE model: Definition of problem, Enumeration of criteria, Consideration of alternatives, Identifying best strategy, Development of strategy, Evaluation of solution.
Role and Duties of Market Research Agency
Professional market research involves fulfilling several roles. Technology is a major aspect of modern market research with new techniques being evolved in the present-day tech-intensive eco-system. The 3 main purposes of market research programs include:
Observation: Collating, surveying and presenting factual market data
Diagnostics: To explain the behavior of market and consumer trends
Projection: Use information to make valid predictions for future strategy
These aspects are finally collated, analyzed and presented in the form of a campaign.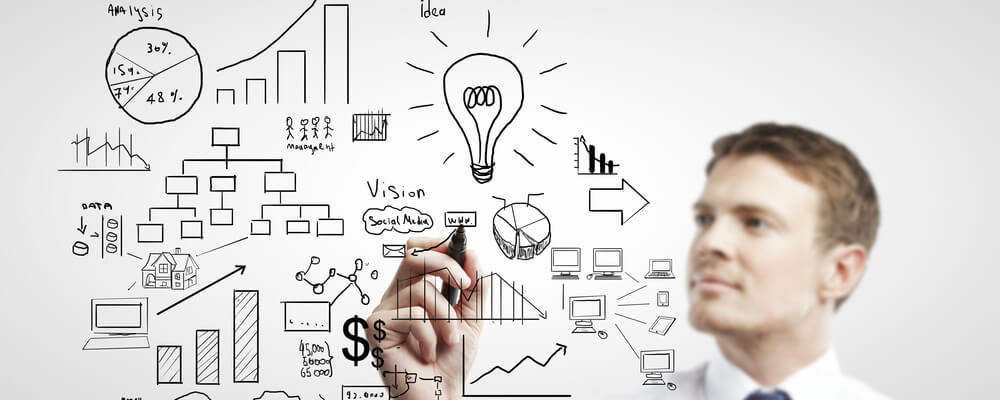 Benefits of Hiring A Professional Firm
Market research professionals have the training and expertise to address the different aspects: Consumer marketing, B2B, B2C, qualitative, quantitative, etc.
They have the tools and research techniques to answer vital questions in a systematic, logical and objective manner.
They can conduct sampling, surveys, observations, etc. of the target market based on their analysis of the product/service.
Data interpretation is a time-consuming and specialized job. As an entrepreneur you may not have the skillsets to analyze qualitative/quantitative information. Professional market researchers can do the job, leaving you free to concentrate on your core competencies and in growing your business.
Market research agencies often source information from areas such as liaison work with government agencies, funding organizations, problem identification, concept testing, brand building, positioning and pricing, social media marketing, advertising and product research etc.