The Importance of An AMC For Your Company
April 13, 2020
As the name suggests, the annual maintenance contract is an annual contract which can be extended for longer periods, depending on the agreement between both parties. It is recommended to get it done by a third-party company, as they are very efficient and definitely reliable. When running a business, it is vital to keep the IT running, as it's the most important factor of any organization, whether small or big. Can you imagine a situation where all the printers develop a downtime, and everything comes to a standstill? What would you do in such a situation? There it is mandatory to sign for a printer AMC contract to prevent such issues from occurring.
The Importance of AMC for Your Firm?
The main idea behind an AMC is that it offers you reliable services that are effective and will not only save up your precious time but will also offer you great savings. With an annual maintenance contract, you can relax and benefit from the maintenance service it offers, all while getting your printers fixed easily and smoothly at a fixed annual price. In order to keep your business running for long, it is important to opt for an efficient AMC. Opt for one that offers several benefits and advantages of keeping your printer well maintained.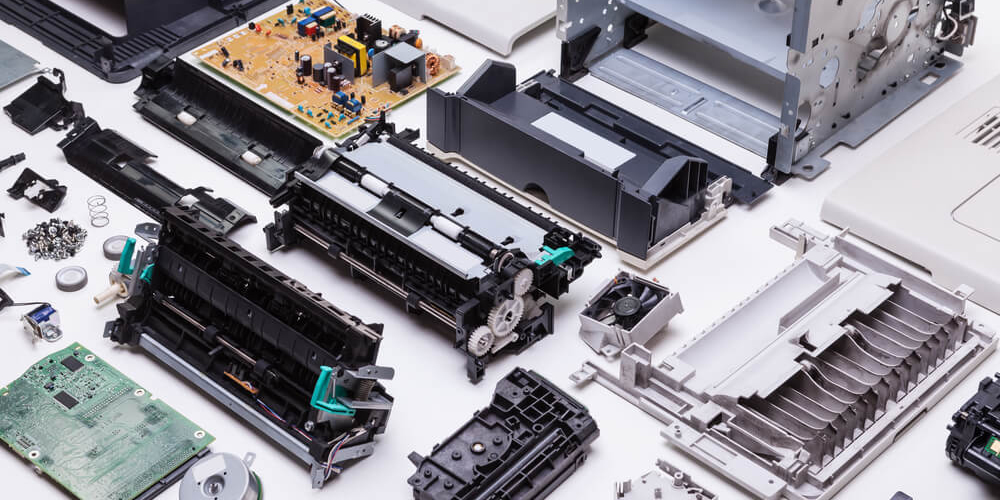 Cost Effective
Most companies don't prefer signing up for maintenance contracts, and prefer paying on the spot for any repairs or maintenance. Little do they know that the it is in fact beneficial for them in the long run, and also saves a lot of money.
Dedicated Services
With busy schedules everyone has numerous tasks that consume a lot of time and attention. Thus, for them, it may be difficult to remember when to call in technicians, if this is not on their priority list. When you, however, sign an AMC contract, you won't have to remember it, as they will handle it for you. They do all the hard work for you by keeping a track of your next appointment, and contact you in case any action is needed. It allows your company to function without causing interference on a busy day.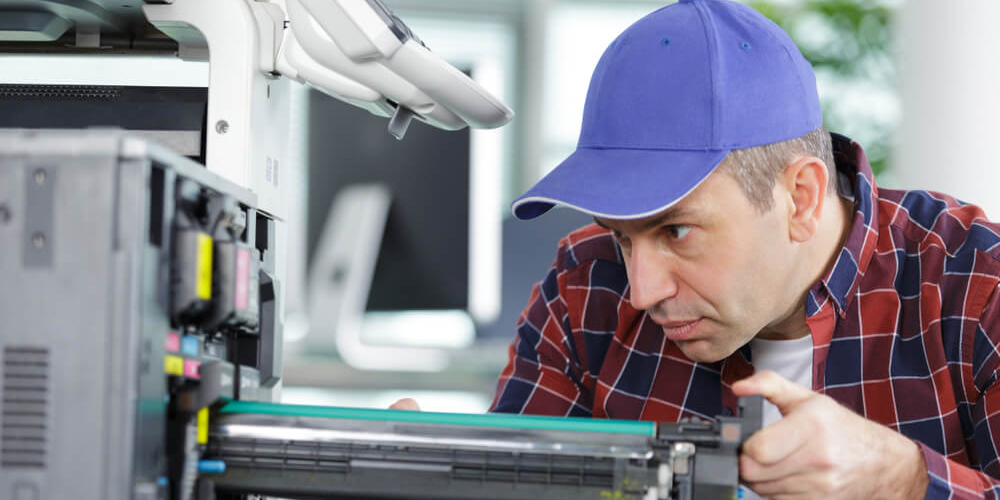 Printer Longevity Is Increased
A printer is an essential part of any work environment, and as such, everyone wishes for their equipment to last longer. If you sign up with a maintenance company, they will inspect your printer as per their routine schedule. Through these inspections they will have a better understanding if there is a need for any repairs. It will also prevent you from facing any unexpected failures.
Source: printone.ae