Sign Board Designs That Work for You
March 22, 2020
Signage is probably one of the best advertising tools for a business. From serving for basic needs such as location information of a business to building brand awareness, it serves a multitude of purposes that are important to any business. Eye-catching designs can set you worlds apart from your biggest competitors and give you that edge that you need to be the leader within your industry. Finding the right printing company that offers all-round printing solutions can help you get the job done in the quickest time at the most affordable rate! From sign board design Dubai to conceptualization and printing - that is the company you should be looking for! Here are a few tips to make sign board designs work for you!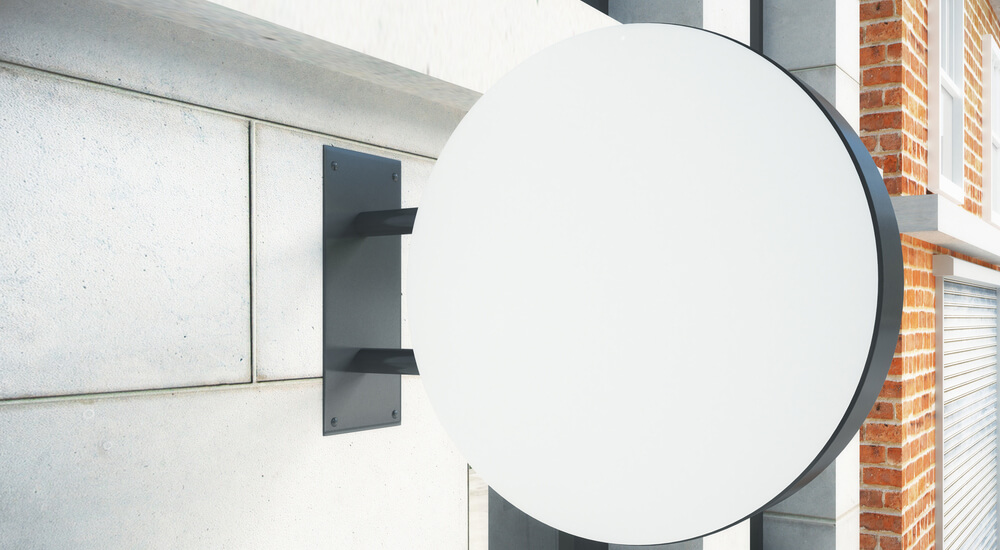 Use Contrasting Colors
This is a design 101 fact! When you are designing a sign board, ensure you choose contrasting colors that are eye-catching and make a memorable impression! Keep in mind, that your sign board will be competing against hundreds of others and as a result it should be a design that stands out and demands to be looked at. By choosing a printing company with an ace design team, this should be no problem to achieve.
Create A Fresh Concept
As we have just mentioned, your signage is competing with every other business who think they have a winning marketing concept. This puts pressure on all business owners to come up with new and fresh concepts that turn the heads of their potential customers. Spending a bit of time on the concept of your design and campaign is crucial to ensure the effectiveness thereof. Speak to your printing company to find out if your concept will work out on print.
Will Your Concept Work on Print?
The reason why you should speak to your printing company about the effectiveness of your campaign on print is that it is absolutely necessary. Although you might have a stellar idea for a marketing campaign, it does not mean it will be effective once printed. The visual aspect of your campaign to be something that can be conveyed once printed. Your printing company will gladly assist you with tips on how you can come up with a printable idea on your desired campaign.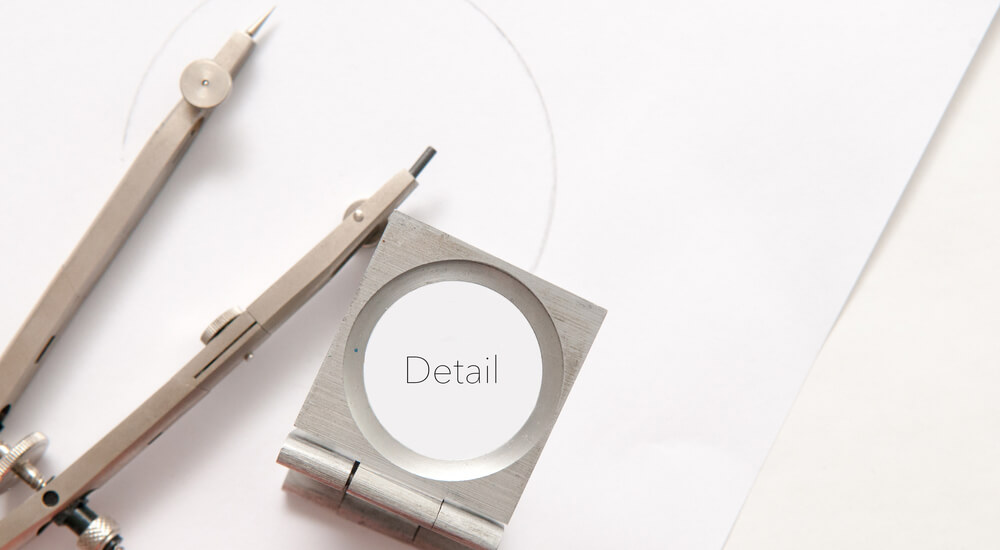 Attention to Details
Something like choosing a font might seem like a small detail to you but it is everything but a minor detail. In fact, your font choice could possibly be one of the most important decisions you have to make when designing a sign board or any signage for that matter. Firstly, you need to ensure that it sticks within the official branding of your business and that it is easy to read and easy to remember. Don't overlook the smaller detail, it is often the most important aspect of a winning concept.