Five Advantages of Chartering A Private Yacht in Dubai
March 16, 2020
So, are you searching for relaxation options in the next vacation or over the weekend? Do you want to get hold of something truly unique and interesting? If the answer to both these questions is yes, then without any hesitation, you can straightaway head for booking your slots for a lovely private yacht charter. Going on a voyage to scenic places on yacht charter Dubai is fast becoming a trend and you should never miss the opportunity.
Speaking broadly, there are numerous benefits of a private yacht tour. Firstly, you need to minutely explore the official website of the private company offering the charter services. There are flexible schedules that you can easily choose and book your seats.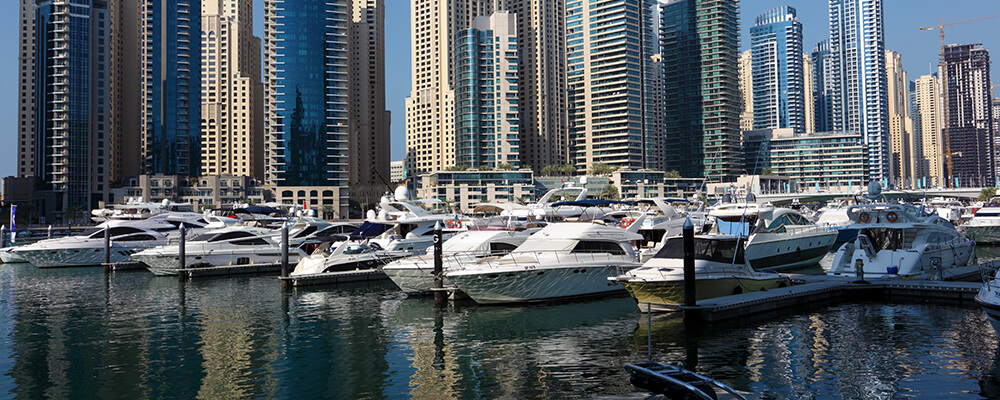 Rejuvenating Your Spirits
Minding your job and daily chores can soak energy from your body. You are in a constant search of a scope or platform that can make you feel youthful and high in spirits. Going for a yacht tour is one of the most brilliantly effective experiences that will charge your batteries uniquely. You will get the positive vibes that you have been missing. Also, you will get the serenity that you deserve.
Accessing Far-Off Places
Going to the middle of the sea or to a luxury island via yacht is undoubtedly an exhilarating experience where you can access remote places effortlessly. Accessing those places otherwise would have been a difficult task. Travelling there on a yacht makes things exciting. You reach the destination directly. There is no need to arrange for additional transports or change modes of transports in between. The journey through the azure waters is inexplicably beautiful and you enjoy every moment of it.
Services and Comfort
You would be amazed to witness the hosts of high-end services that charter yachts provide to their clients. The level of comfort that you experience is world-class. You can always mention specific requirements while booking you place. Throughout the journey, you will feel a superior sense of calmness, and relax without hindrances. Receiving such a level of comfort and services is uncommon in forms of transport and recreational vehicles.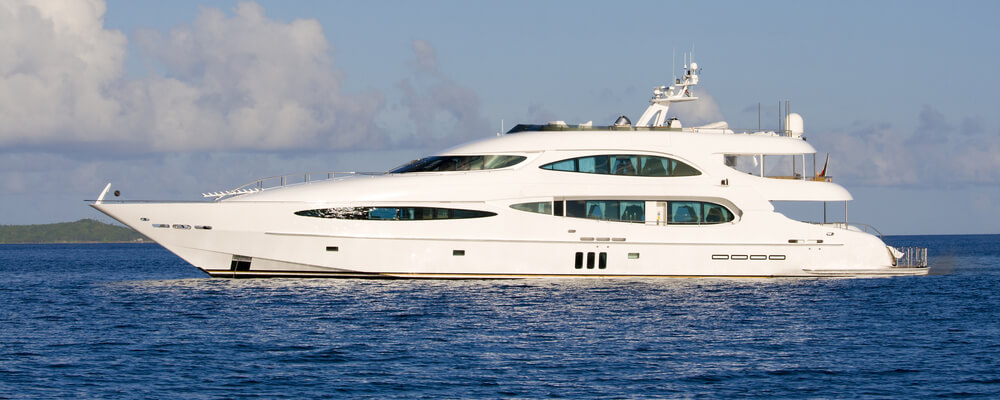 Finding Liberty
How many times have you desperately wanted some quality time when you can get engrossed in the depths of liberty? You would be able to seamlessly explore captivating marine life with complete freedom on yachts.
Mouth-Watering Food
From full bar facilities to delectable bakery items, you will be served lots of delicious food on yachts.
If you are seriously interested in hiring yacht services, then XtremeYacht provides the best and most affordable yacht charter deals in Dubai. DO check them out.