Customize the Lamborghini Huracan To Your Convenience
April 16, 2020
There are two types of drivers, one who seek cars that allow them to be a part of the crowd, while the other half want to stand out from it. For many the Lamborghini Huracan rental is ideal, as it caters to the ones who fall in the second category. The V10 engine offer speed and performance, making it the ideal car to rent and drive in Dubai.
Every vehicle is excellently crafted, integrating cutting-edge mechanics and design. It also applies to the car's accessories. Right from its exterior's modifications to interiors, aerodynamics, special color schemes, and improvement in performance. Many car enthusiasts want the car to suit their personality, and as such they want features within the car that exactly fits their needs. We discuss them below.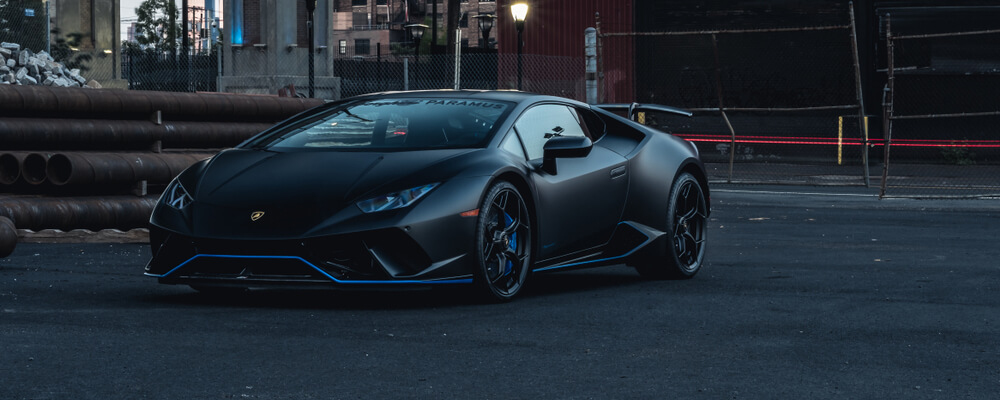 Aerodynamics
The front louvers of the car add to its exterior's appearance, and the aerodynamics package fits the car perfectly. The kit also comes with a rear wing which is inspired by sporty vehicles.
Performance
Lamborghini specially designed high specification sport tires. Lamborghini also offers conversion kits for the center lock along with extremely light aluminum alloy rims which adds a rugged appearance that matches the looks of the tyres.
Electronics
The technical features include navigation packages, advanced rear-view camera mechanisms, connectivity features such as Bluetooth.
Exteriors
You can personalize this vehicle with mirrors that match the color of the car, and give it a distinctive look.
Your Huracán with a set of matching rear view mirrors and make it totally different. The kit is also available in different colors, further creating an extreme contrast to traditional colors.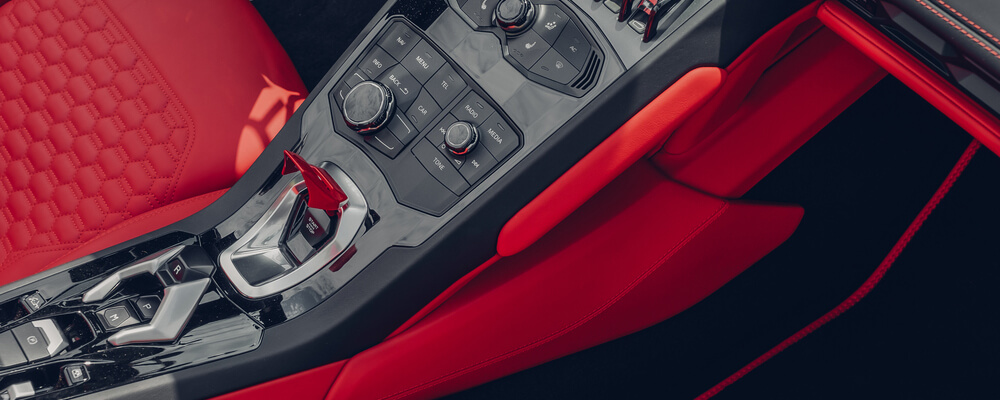 Interiors
The rear arch is made of high-grade aluminum, which is light yet robust, adding a touch of a sporty look to the interiors. Each part can be decorated in any color based on your preference.