Why You Should opt For Roadstone Tyres
March 23, 2020
There are many affordable tyres available in Dubai and the UAE for car owners. Most owners, though, are concerned if the low cost may mean comprising safety. For all car owners concerned about safety, it would be wise to consider the best among all the affordable car tyres available in the market. There is no doubt that compared to most of the cost-effective tyres in the market, Roadstone tyres are the best. The reasons why this is the best and why you should consider them are as follows: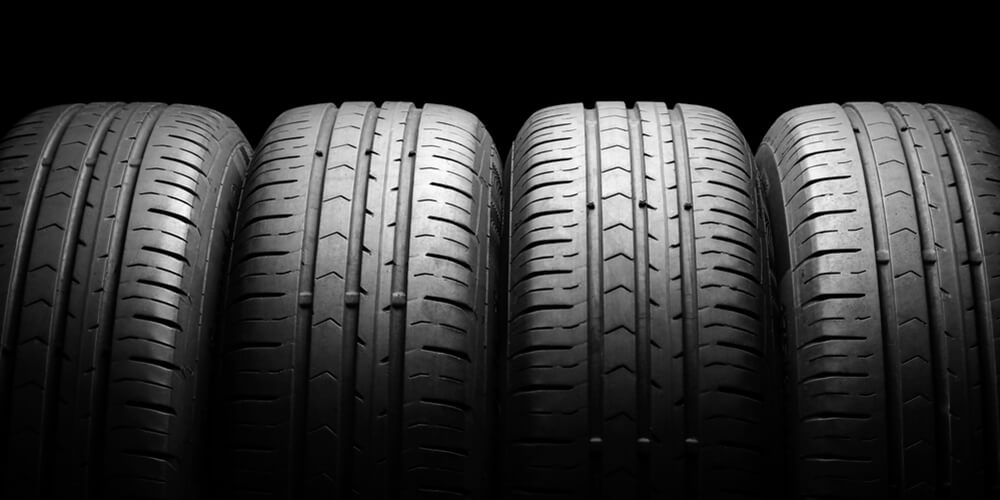 Market Reputation
Roadstone tyres is a globally renowned tyre manufacturer. The company has a global Research and development wing that has networks in the United States, Korea, and in Germany. The South Korean company has two manufacturing plants in Korea and one in China. The company has made a name for itself in the market for using latest technology to produce quality products. The company, which is part of the Nexen group produces more than 20 million tyres annually making it a world leader.
Great Performance
Roadstone tyres are known for their affordability but at the same time does not compromise on quality. The automated processes and use of latest technology ensure that the tyres manufactured by the company are of the best quality offering great performance whatever may be the type of vehicle or terrain. Roadstone's tyres are characterized by a directional symmetric tread pattern. This allows better traction. As a result, the tyre grips the road well and it picks up speed well. Roadstone carries out many tests internally before releasing the tyre into the market.
Technology
Roadstone uses the latest technologies in the manufacture and in the end-product. The compound used in the manufacture of Roadstone tyres uses natural rubber. The compound ensures reduced rolling resistance. As a result, Roadstone's tyres can help in improved fuel efficiency, which goes to show that they are the best among the most affordable.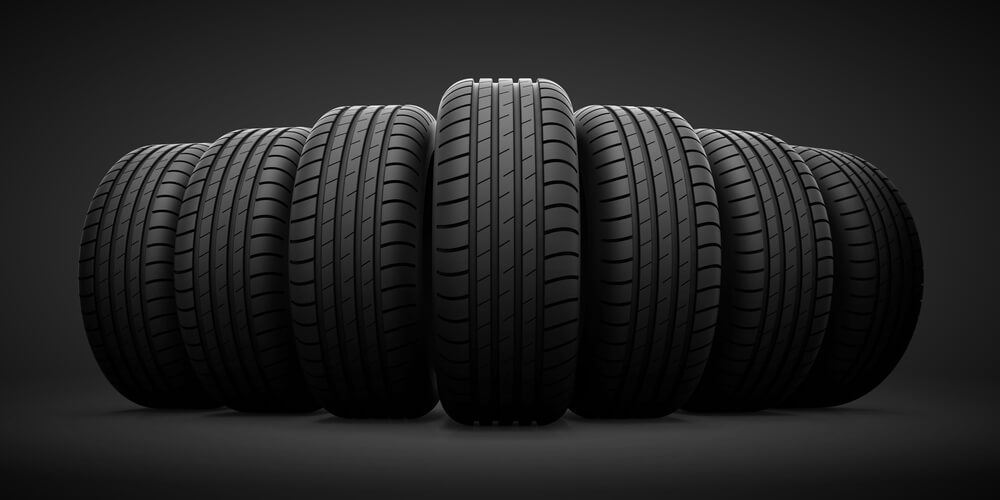 Reliability
Roadstone tyres are reliable and safe. Load distribution is properly optimized. The tyres have sidewalls that are reinforced, which prevent deformities and cuts and thereby increases safety. Carbon black in the rubber compound and the nylon reinforcement ensures that the tyres have a long life, thus ensuring reliability with durability and safety.
Roadstone offers tyres that are durable, reliable, and safe. At the same time, the tyres are affordable for car owners of Dubai and can be considered while buying car tyres.